Game developer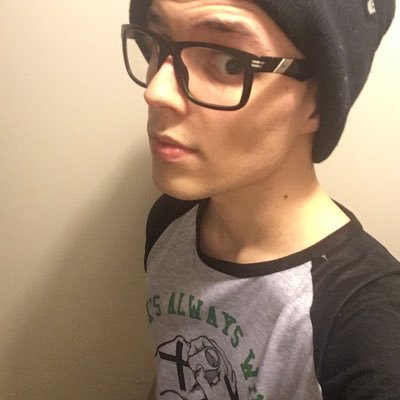 Hi there, nice to meet you!
I'm Tomás Esconjaureguy, a years old dev from Argentina, and I would be glad to make your project come true.
Feel free to mail me: esconjaureguy470@gmail.com
Featured games
These are some of my finished works...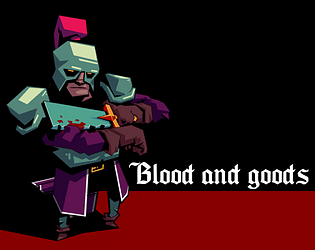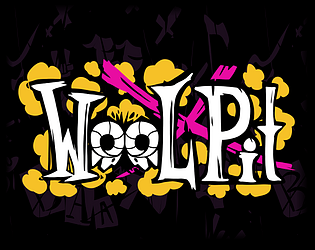 Skills
Programming
I love it! The best part is that I'm a full stack developer, which means I can build an entire project from it's concept to a functional software that supply your needs! If you're interested, the languages I know at the moment are C#, Java and Javascript, but I'm always up to learn something new.
Engines, IDE's & DB's
I use Unity to make 2D and 3D video games, I tend to create my own custom tools to improve workflow, also I have knowledge in particle systems, mecanim, shader implementation, scriptable objects and audio implementation with FMOD studio plugin!
There are other development tools that I use, some of them include Visual Studio, Eclipse, MySQL & Microsoft SQL.
Art
I'm not an artist, but there had been situations where I had to make my own assets and that helped me to gather experience in some tools like Aseprite, Photoshop & Blender, I even know a bit of rigging and animation!
Team friendly
If I need to work with someone else, I'm also up to it... I've coordinated teams/worked with people from all around the world remotely and also sharing a place in an office. I'm used to work with communication tools like Trello, Slack or Discord; version control is important too, I'm up to work with GIT!